In spite of the difficult economic conditions we find it important that – hearing the name of Kinizsi Bank – people should not only think of tailor-made, flexible financial services, but the traditional, long-standing sponsorship program characterising us. We continue to be not only viewers but also active supporters of the social, cultural and sports life of our narrower economic environment. We consider community initiatives and the cultivation and transmission of community values and traditions as important.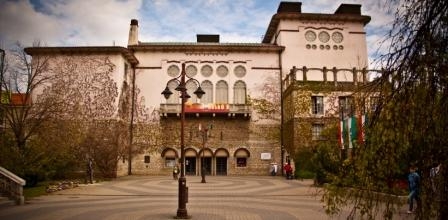 We continue to sponsor
Petőfi Theatre
, the
VeszprémFest series of events
, the
Mendelssohn Chamber Orchestra
and the
Pannon Castle Theatre
.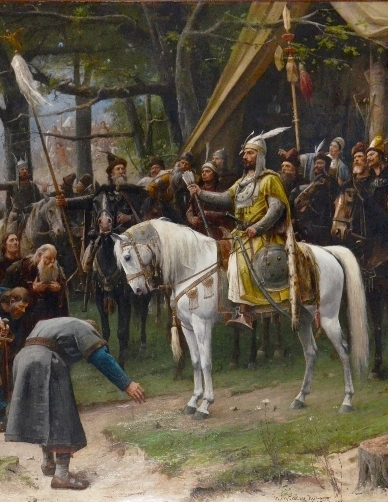 We maintain our long-standing relations with the Munkácsy Foundation – thereby continuing to express our devotion to the art of Mihály Munkácsy – and, in order to be able to express our being Hungarians not only through feelings and words, we also actively participated in creating several exhibitions. We are proud that we could be active participants in the exhibition titled Heroes, Kings, Saints – Pictures and Memories of Hungarian History displayed in the Hungarian National Gallery.
We find it important to be present in the field of sports, too, thereby emphasising the equality of chances and community building. Apart from professional sports, we also focus on the support of student sport.
Physical and mental endurance, high levels of concentration, discipline and precision are indispensable to success. These personality traits are seen as values in all fields of sports as well as in the business strategy of Kinizsi Bank.
The Veszprém handball team is outstanding among the bank's cooperating partners with whom the bank has had sponsorship ties for several years. The handball team has been the Hungarian champion several times and it has also been internationally considered to be one of the best on the continent for years. With its support, the bank also undoubtedly plays a determining role in the world success of the Veszprém handball team. The bank has further increased its role in spectator sports since it undertook a sponsorship role in the Veszprém futsal team too.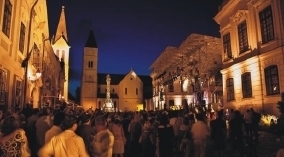 The bank prioritises settlements whose municipalities and municipal institutions have had long-standing business relations with the bank. The bank considers this its duty due to the confidential relations far surpassing business relations.This is also expressed in the fact that we support events and civilian initiatives considered as worthy of support by the representatives of local society.As a successful Hungarian bank, the bank considers it to be its duty to help those in need.
The bank takes its social responsibilities seriously. In the future, it would like to continue to support activities strengthening relationships between people, opening up new perspectives for them and assisting their development both in the field of culture and sports.
We believe that supporting the civilian sphere is not only an opportunity but an obligation of banks. Kinizsi Bank wishes to continue fulfilling this noble task in the future as well.